Feature article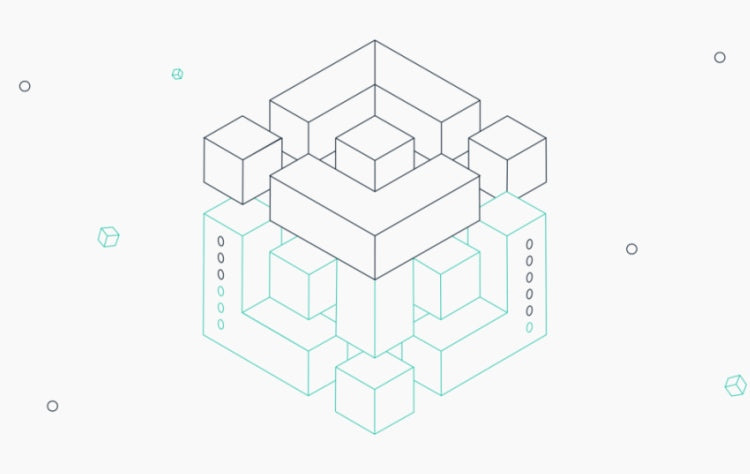 Sep 15, 2021
Binance Smart Chain is now supported on Ledger Live including its native coin BNB as well as some BEP20 and BEP721 (NFT) tokens. Which Binance Smart Chain coins and tokens are supported? Binance Smart Chain has the capacity to support a large number of transactions with low gas fees and high transaction speed. BNB and some BEP20 tokens can be managed via Ledger Live through...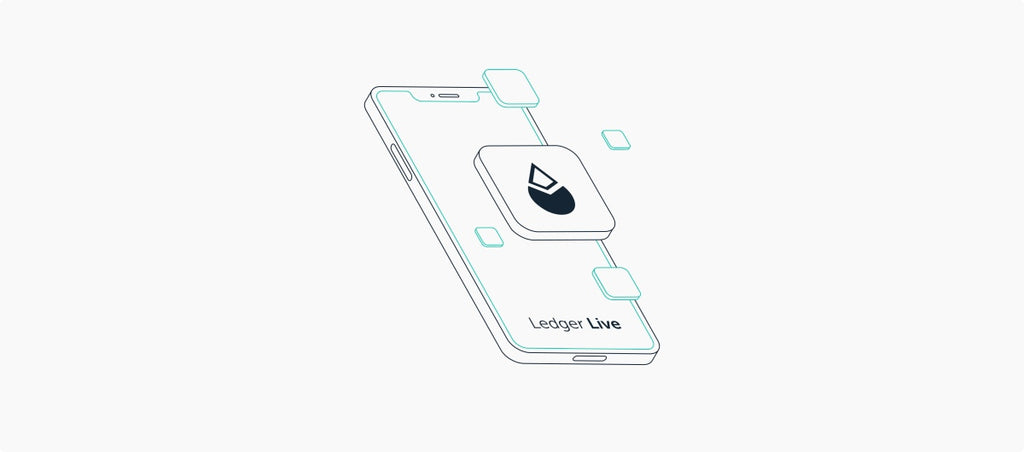 Aug 17, 2021
We can barely contain our excitement about this brand new feature available through Ledger Live. If you're an Ethereum (ETH) holder this is incredible news. You can now stake ETH within the safety of your Ledger hardware wallet through the LIDO app. How can I stake Ethereum? With Ethereum transitioning from Proof of Work to Proof of Stake, the network needs an involved staking community...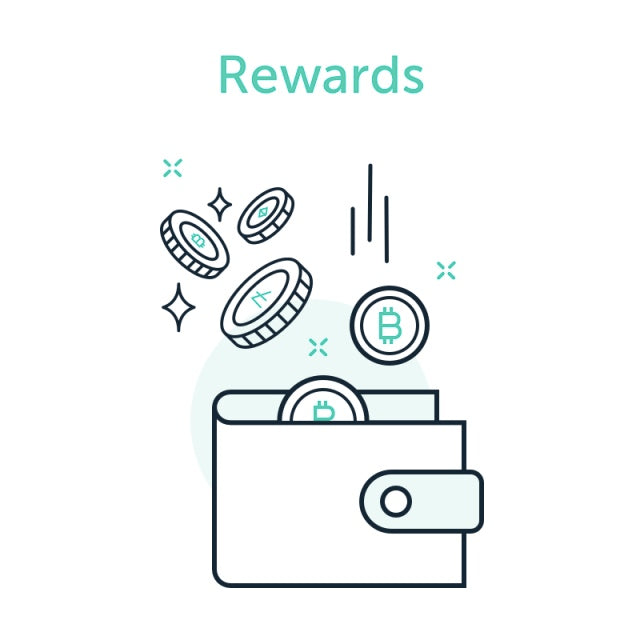 Jun 03, 2021
Did you know that you can stake coins directly from your Ledger hardware wallet?   What is staking? Proof-of-stake (PoS) is a consensus algorithm for blockchain networks that generates trust through randomly selected validators who stake their native tokens by locking them into the blockchain to produce and approve blocks. Coins based on the proof-of stake protocol allow owners to stake as a validator, or...