Recommended Reading
Oct 14, 2020
Why Ledger hardware wallets? 1. Proven over time There are a multitude of hardware wallets available on the market. However less than a handful of them have global brand recognition. Ledger having launched in 2014 is arguably the world's leading hardware wallet brand having sold several million hardware wallets globally to date. 2. High level of security Not all hardware wallets are made the same....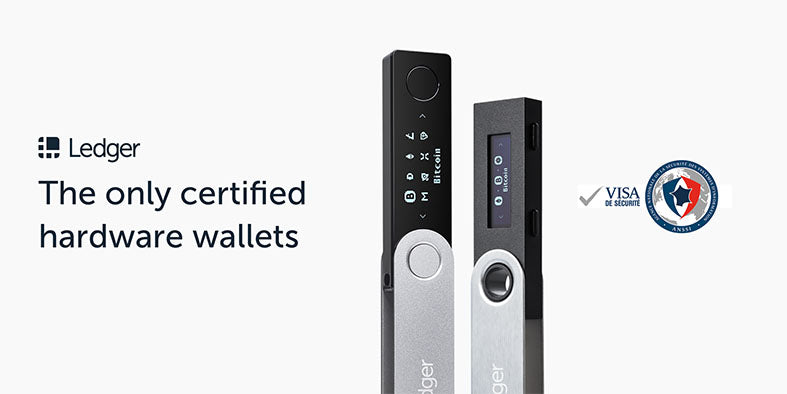 Aug 28, 2020
Hardware wallets provide the gold standard when it comes to storing your crypto assets. Ledger hardware wallets are the only CSPN Certified hardware wallets using a customised operating system, Secure Element chip and Root of Trust verification.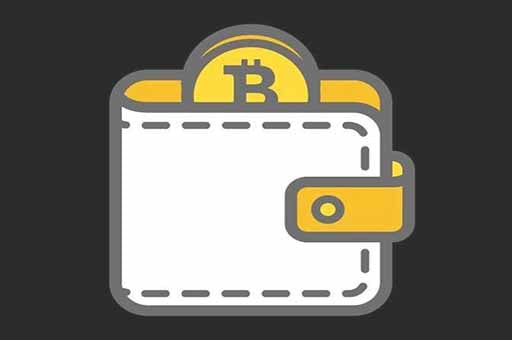 Aug 06, 2020
What is a hardware wallet? Why a hardware wallet over a paper wallet? How do I decide on the right wallet for me? What is a recovery seed? What happens if I lose my hardware wallet?