Guides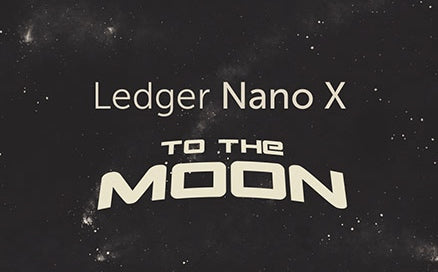 Nov 12, 2019
Set up your Ledger Nano X as a new device Ledger Live download Securing your Recovery Phrase and Pin Code Have a look at this useful video tutorial on how to set up and configure your new Ledger Nano X using Ledger Live. It also shows you how to backup the 24 words. This step is really important to ensure that you will be able to...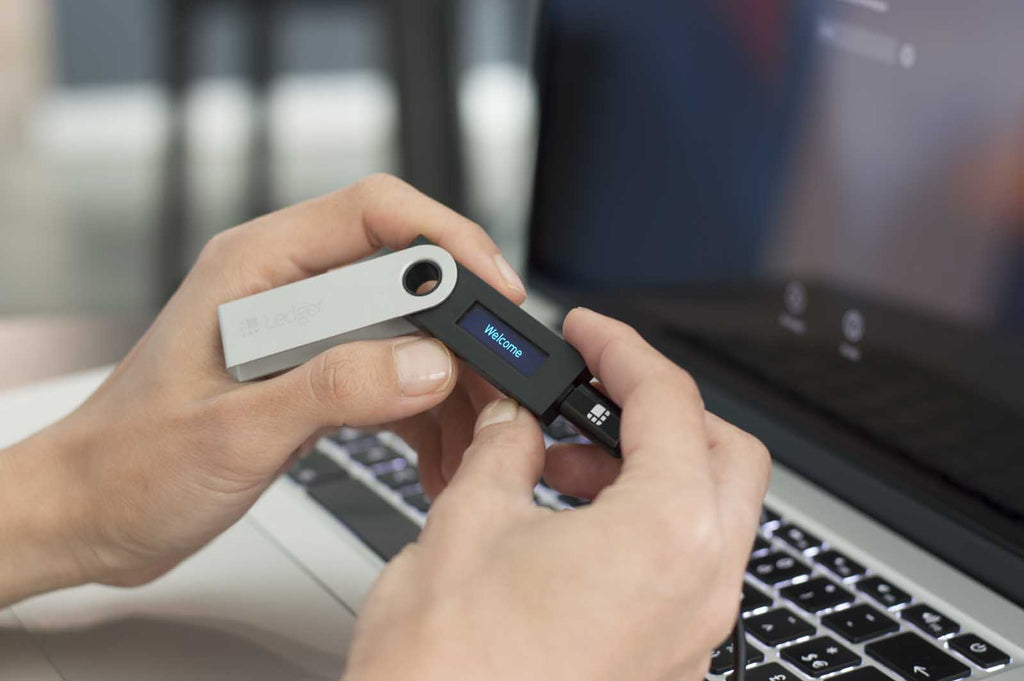 Jan 19, 2019
Have a look at this YouTube video for a step by step guide on how to update your Ledger Nano S firmware to version 1.5.5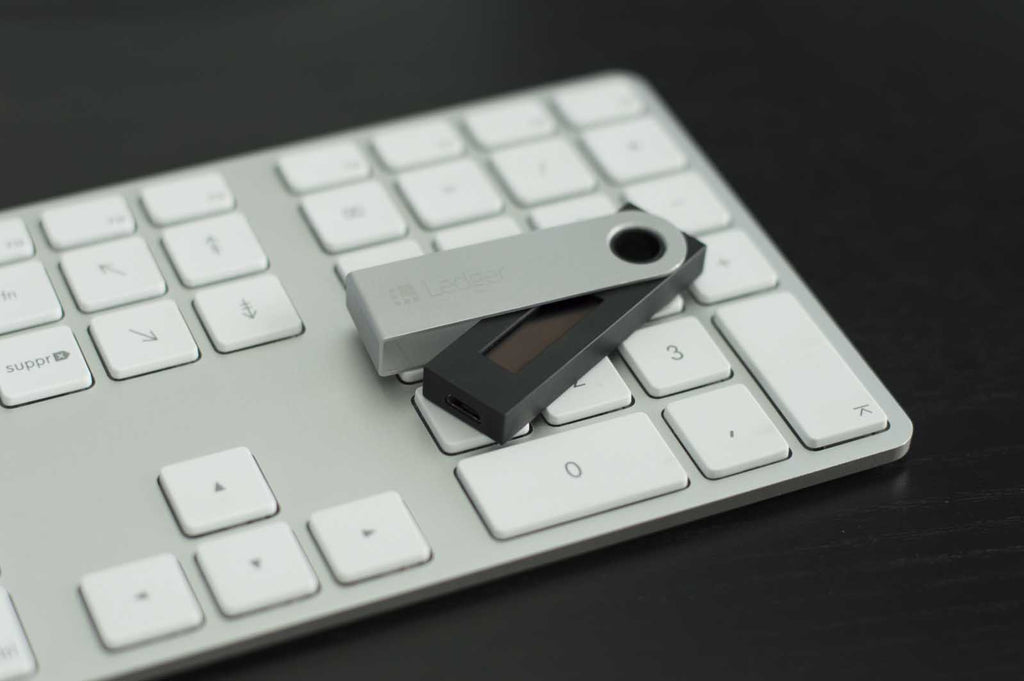 Jan 18, 2019
Have you updated to Windows 10? For those using only Ledger Live, this will have no impact. But if you are using third party apps, including My Ether Wallet (MEW), you will need to update your Ledger firmware and apps to the latest version.   Read more about it here.