Feature article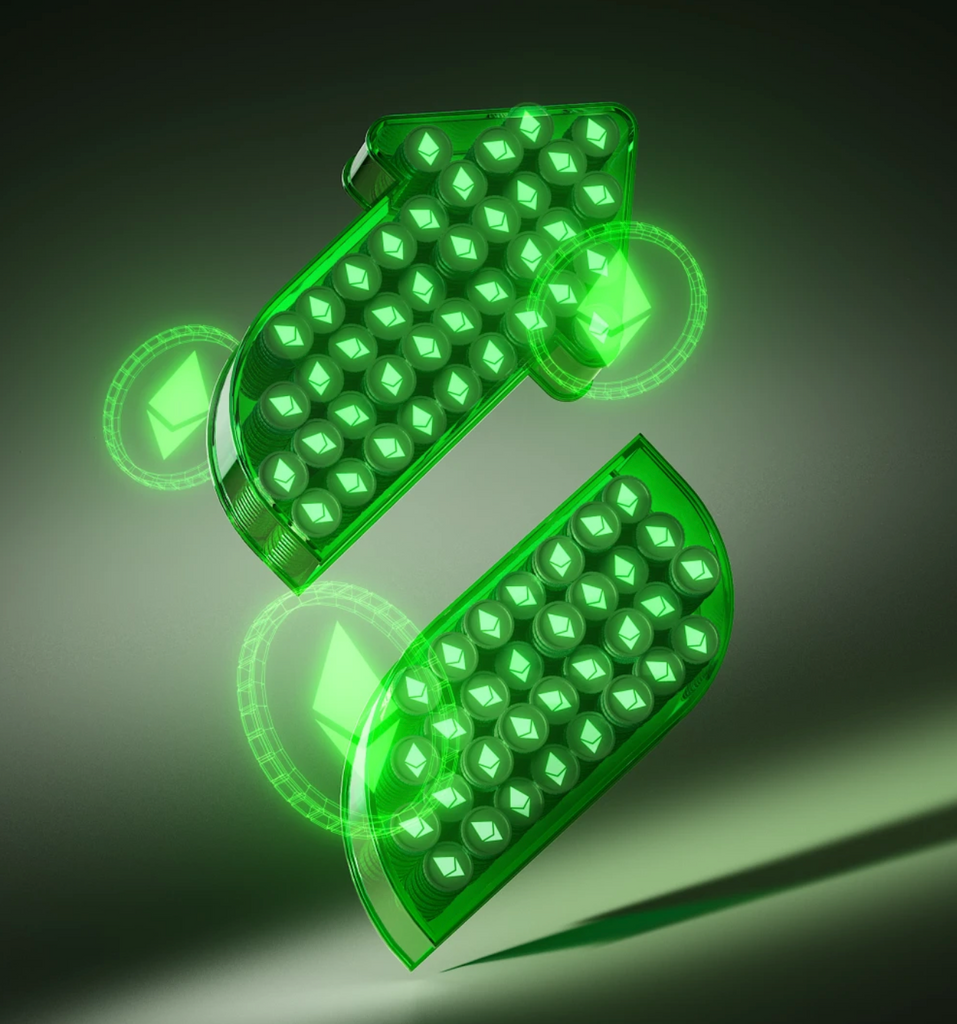 Nov 14, 2023
What is Liquid Staking? Native staking requires the assets to be locked up for a certain period of time. However, liquid staking allows you to continue to use your assets in the blockchain ecosystem without losing your stake. It works by giving you liquid tokens in exchange that are similar to any other blockchain token, whilst you earn rewards for securing the blockchain. This means...
Aug 18, 2023
What is Ledger Tradelink? Ledger announces Ledger Enterprise Tradelink, an open governance network that will enable custodial trading for institutions, bringing the technology to manage crypto trading risk and regulation. It will allow custodial trading via exchange and custodial partners providing security, flexibility, control and transparency over institutional asset trading. It is a more secure and regulation friendly governance environment substantially reducing the risk of...
Mar 14, 2023
Summary Ledger wallets Nano X and Nano S Plus have received a security update with regard to the Pin Code entry interface on the OLED screen. What is the security issue? An attacker could potentially obtain the devices' power usage information by finding a way to spy on the device's power consumption whilst entering the Pin Code, for example by using a powerbank. What is...