Feature article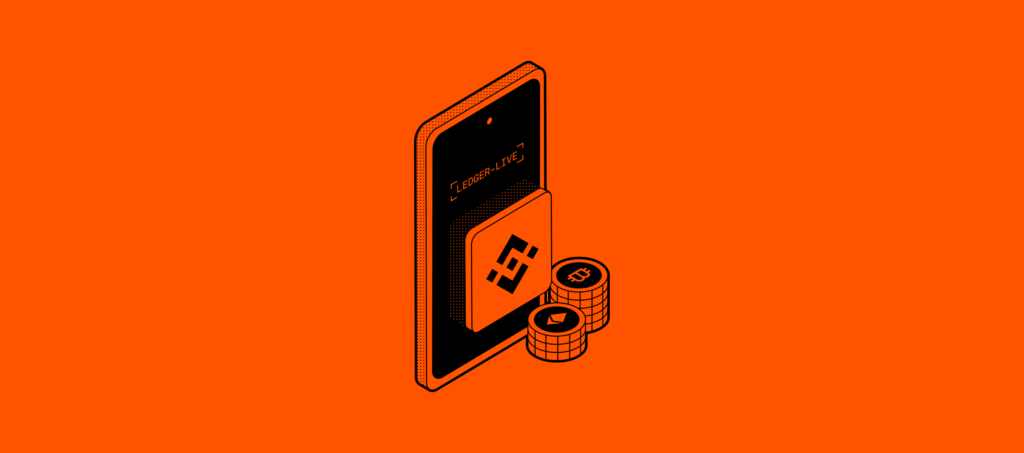 Dec 05, 2022
Buy from Binance directly through Ledger Live Ledger has now partnered with Binance making your Web3 life a lot easier. No more switching between exchanges and the wallet and waiting out those anxious moments to see if your crypto transfer to your wallet has worked! If you have a verified Binance account you can purchase over 80+ crypto directly through the Ledger Live desktop version...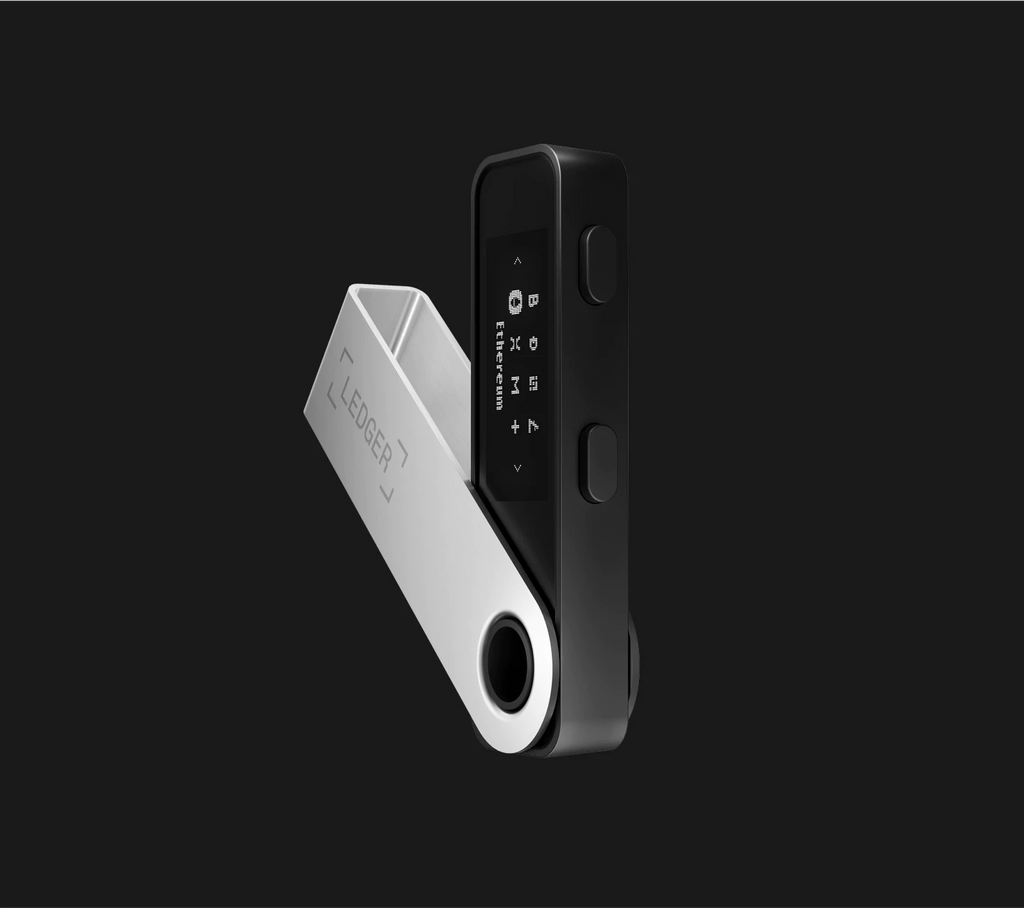 Jul 03, 2022
    Key features of the Ledger Nano S Plus The Ledger Nano S Plus, launched in early 2022, is the latest hardware wallet by the industry leading French hardware wallet manufacturer. Replacing the Nano S which was launched in 2016, the Nano S Plus is a cutting edge hardware wallet that provides great value for money. It is Web3 friendly supporting DeFi and NFT,...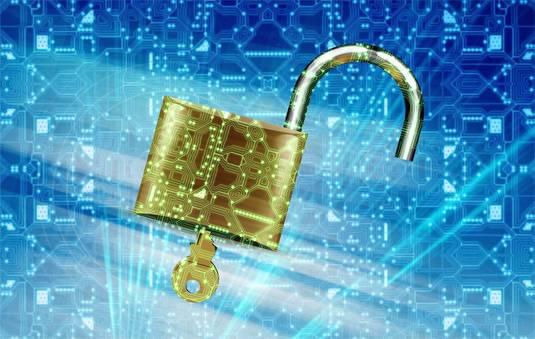 Nov 02, 2021
I don't click on random links. I'm safe, right? Softwallets, also known as online wallets and hotwallets such as Metamask, Coinbase and Blockchain.com, are used by many involved in the crypto space for a variety of different reasons and tasks. But do they offer the ultimate in security when it comes to storing crypto assets? The simple answer is - no, they don't, as they...