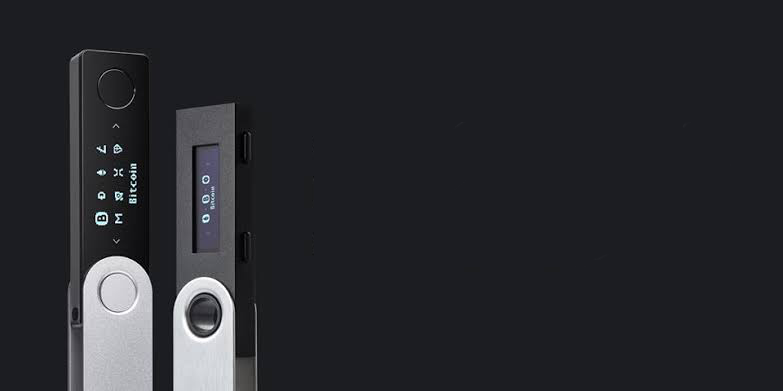 Crypto Wallets Australia
The LEDGER Hardware Wallet Specialists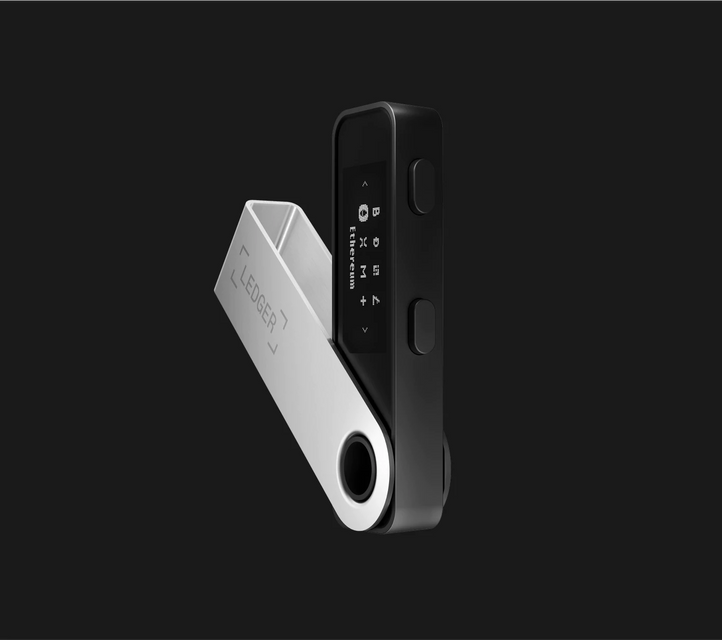 Ledger Nano S Plus
The premier Ledger hardware wallet with bigger storage capacity and screen. DeFi and NFT compatible
Find out more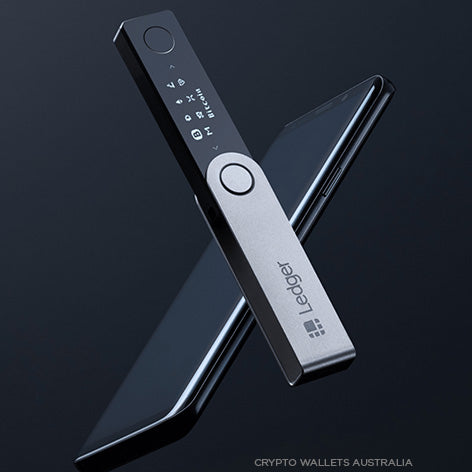 Ledger Nano X
Wins prestigious award for cybersecurity and personal privacy
READ MORE HERE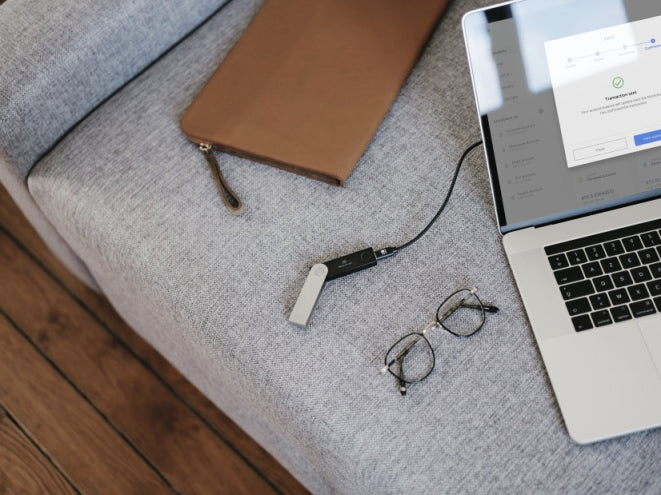 Ledger Nano S
The first certified hardware wallet. The most popular hardware wallet globally!
Find out why
Real customer reviews
I ordered my Ledger Nano through Crypto Wallets Australia and found their customer service and communication to be outstanding. I cannot recommend the company highly enough. Quality service.
Prue
WA
I ordered 3 Ledger Nano S hardware wallets from Crypto Wallets Australia. I received them very quickly and the communication with the team was brilliant. I run the biggest cryptocurrency group in Australia and we recommend this company as our preferred retailer.
Paul
NSW
Speedy delivery, great products, immaculate and very prompt customer service provided. Crypto Wallets Australia is definitely my go to place for anything crypto wallet related.
Allan
VIC
Just ordered 2 x Nano X pack - wanted to thanks you for the super fast shipping. Did not expect it to arrive so quickly at this time of the year. Will recommend your shop in my circles and use you guys again when needed
James
SA