Guides
Jan 27, 2018
  If you have a question or are experiencing a problem, the best place to look for answers is the official Ledger Q&A site. The chances are it has happened before and been answered by Ledger support. Click here to connect. Do I have to use Chrome to use Ledger apps?  The simple answer is yes. You can use Google Chrome or Chromium 50+. Other requirements...
Jan 12, 2018
  MyEtherWallet (MEW) is an easy to use and popular online Ethereum wallet which can be used as an alternative to the Ledger Ethereum Chrome application. It supports Ledger Nano S and Ledger Blue hardware wallets. You can send and receive token to and from the Ledger using MEW. The Browser Support setting in your Ledger Nano S Ethereum wallet needs to be set to...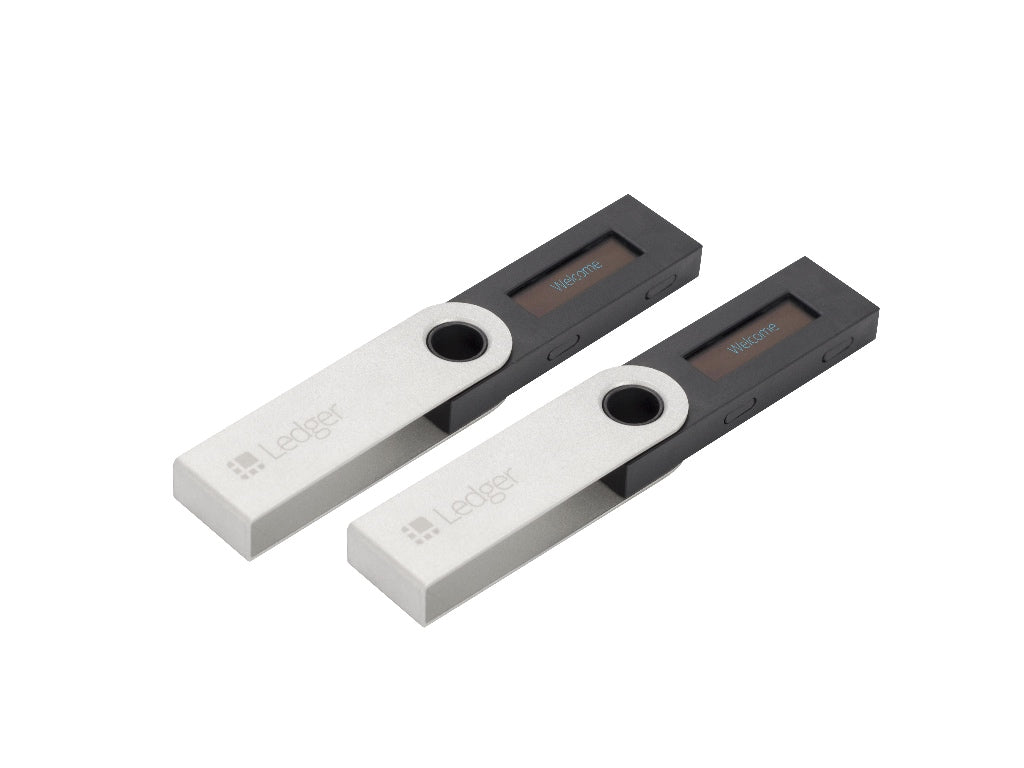 Jan 08, 2018
Which software wallets can I use with my Ledger devices? How can I back up my Ledger? Are the cryptocurrencies stored in the Ledger? Can I reset the Ledger? Does the Ledger have to be connected to receive coins? Is the memory on the Ledger limited?